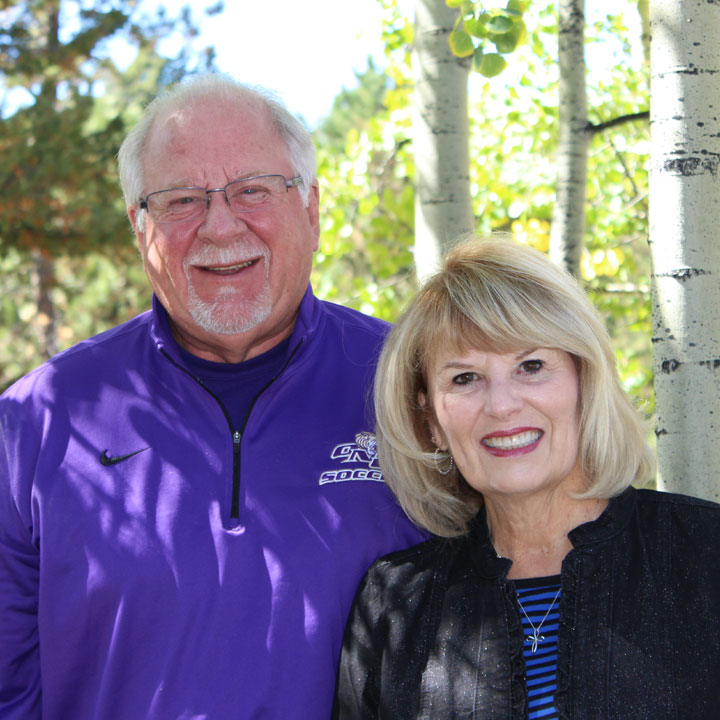 Bob & Jeanne Blahnik
The Blahniks lead Core retreats on a part-time basis at our Colorado location.
Bob and Jeanne have rejoined the SonScape team after returning to pastoral ministry for the last few years. They bring 30+ years of pastoral and counseling experience after previous careers in the US Army, construction/engineering industry and public school teaching. After attending a SonScape retreat in 2001 and personally experiencing the stressors and dangers inherent to pastoral ministry, they caught a vision for ministering to fellow pastoral couples. After pastoring a large church with multiple staff, they served as our retreat leaders for five years. In Bob's last position as Senior Associate Pastor of Missions, they developed a better understanding of the many issues that our missionary guests encounter. They are also heavily involved in the pastoral care of the Evangelical Free churches that Bob oversees as a Regional Superintendent in the EFCA's Great Lakes District
Read more . . .
Bob and Jeanne strive to create a retreat environment that reflects God's words in Isaiah 28:12: "This is the resting place, let the weary rest." They also strive to help our guests rediscover and apply their God-given call to "guard yourselves and all the flock of which the Holy Spirit has made you overseers. Be shepherds of the church of God." Acts 20:18
Bob and Jeanne both graduated from Iowa State University and Bob went on to receive his Master of Divinity/Counseling from Denver Seminary.
Read less . . .
We are still living out the difference our time at SonScape made in our lives. It was a week that changed us forever!
Dennis and Susan Malcolm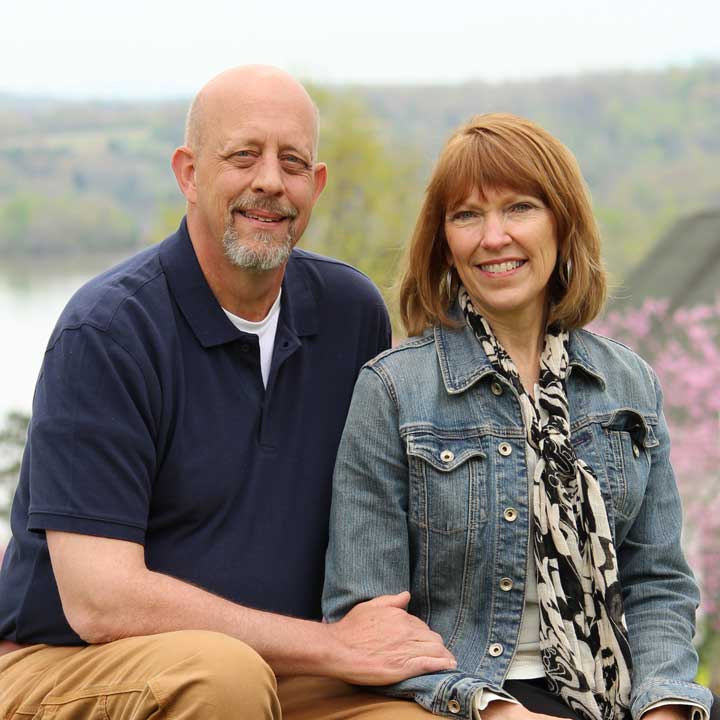 Larry & Barbara Magnuson
Larry and Barbara Magnuson lead our Core retreats in Colorado, New York, and Georgia.
Click here for more info.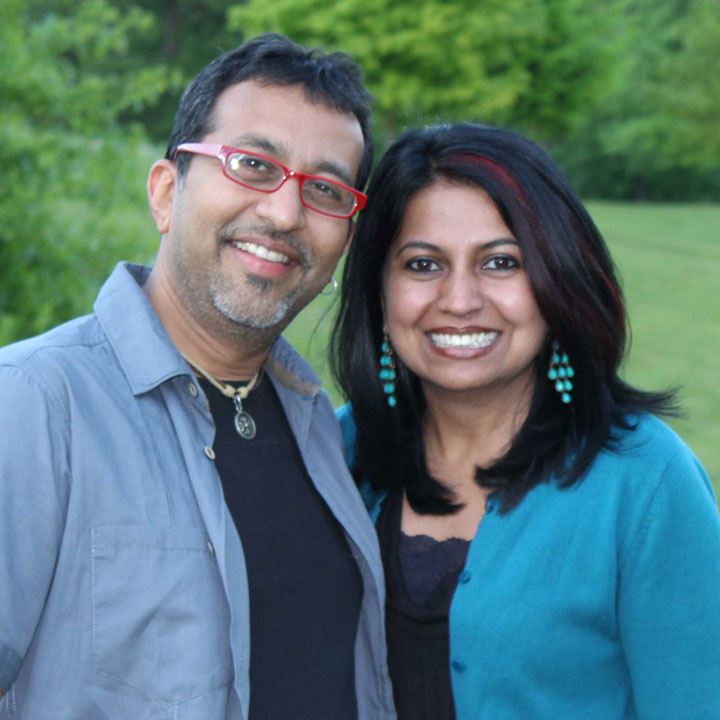 Rob & Shini Abraham
Rob and Shini Abraham lead our international retreats, as well as leading an occasional retreat at our Colorado site.
Click here for more info.